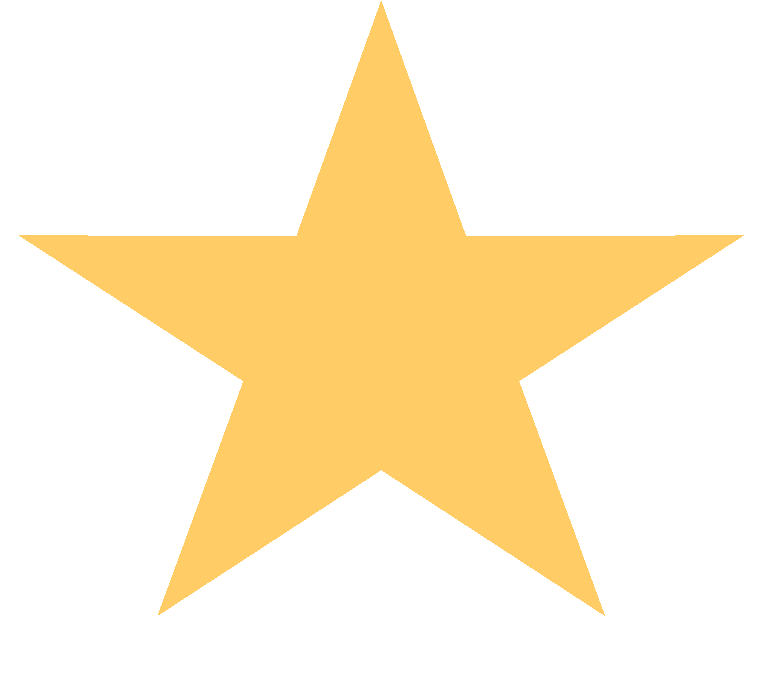 PHONE: (315) 392-5499 or (315) 527-5551

EMAIL: kratzyk@frontiernet.net

MAIL:  North Country Cabins


     c/o Bob Kratzenberg


PO Box 218


Woodgate, NY 13494
ADIRONDACK 

NORTH COUNTRY CABINS, INC.

(315) 392-5499 (adknorthcountrycabins.com)

(If we do not answer, please leave a message. We will return your call as soon as possible)


If we don't answer the phone or answer the email right away please be patient as we are probably out hunting, fishing, riding our horses, visiting our friends, doing lawn work, cleaning the cabins, snowmobiling or most likely working at our other jobs. This is a family run business with a family lifestyle. Feel free to call and email as much as you want. We look forward to all calls and emails.      TALK TO YOU SOON!!!!!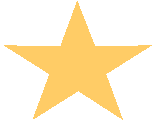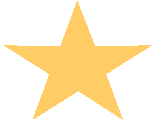 Double click here to add text.